Tell Craig Your Story
Thank you for listening to the podcast. I had the idea for the podcast a while ago to talk to people who I have met in my travels, about their inspiring and amazing lives. I remember always going to see Henry Rollins do his spoken word tours and being inspired about his stories and life motto. Travel the world, be creative- play music, draw or paint. Have an opinion but respect others, keep fit and healthy. Born in Newcastle Australia now living in Shanghai China.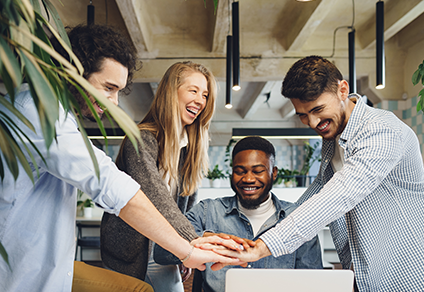 Your Title
This is the description area. You can write an introduction or add anything you want to tell your audience. This can help potential listeners better understand and become interested in your podcast. Think about what will motivate them to hit the play button. What is your podcast about? What makes it unique? This is your chance to introduce your podcast and grab their attention.